Remember, a dead fish can flow downstream, but it takes a live one to swim upstream.
W.C.  Fields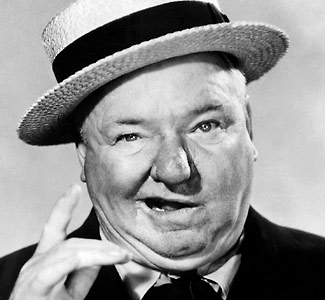 The War of the Worlds inside my mind.    Anxiety and Depression on one side,  Seizures and Epilepsy, on the other.  Like a nation,  in the midst of battle, participants languish there,  while politicians ponder the narratives.
An excuse to gloss over the  acts of war.    Inside my brain,  little battles rapidly coalesce .  The net effect being like a lost street, now overgrown.  Confusion,  malaise and the lost synapses, brooding in contempt for each other.
Between anti-convulsants and pills for depression,  my anxiety,  like a bastard knife ,  penetrates my thoughts. The anxiety causes depression and I float along, until a seizure or the waves of confusion awaken to the thrust of reality,   into the middle of a battle. A place, I cannot identify.
Stars are no good,  for navigation.  They mix like a cup of Alphabet soap.  In there somewhere, I am. Groggily picking my way.  Upstream or down,  I cannot tell.   On this planet,    I dwell wearily.
Larry, 19–